¡Festejen fanáticos de Marvel que Agents Of SHIELD ha sido renovada para una sexta temporada!
La cadena ABC ha decidido darle otra oportunidad al show protagonizado por el Agente Phil Coulson, pero no todo son buenas noticias.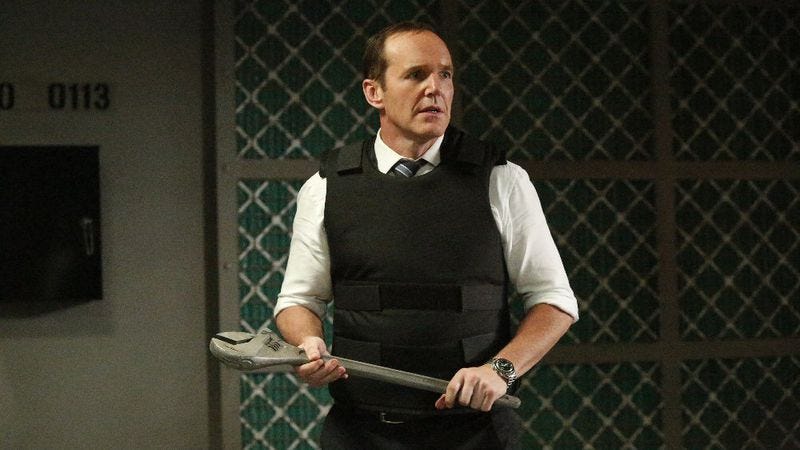 Se rumorea que la serie sólo contarácon 13 episodios en su nueva temporada, aunque no se ha confirmado si esta será la última. Agents Of SHIELD cuenta con una base de fanáticos extremadamente fiel, pero esta no es la primera vez que hemos escuchado que se encuentra en problemas.
Cada año siempre hubo inseguridades con respecto a su renovación, e incluso se ha modificado el día y horario de transmición, algo que nos hace pensar que nunca ha caminado por un piso my firme.
Pero sin importar estas dudas que dan vueltas, es seguro que veremos más sobre estos Agentes.
Comments
comments